For permanent roles in the office, farm or packhouse  please contact us directly.
For seasonal work please follow the links below to learn more and apply for a job online.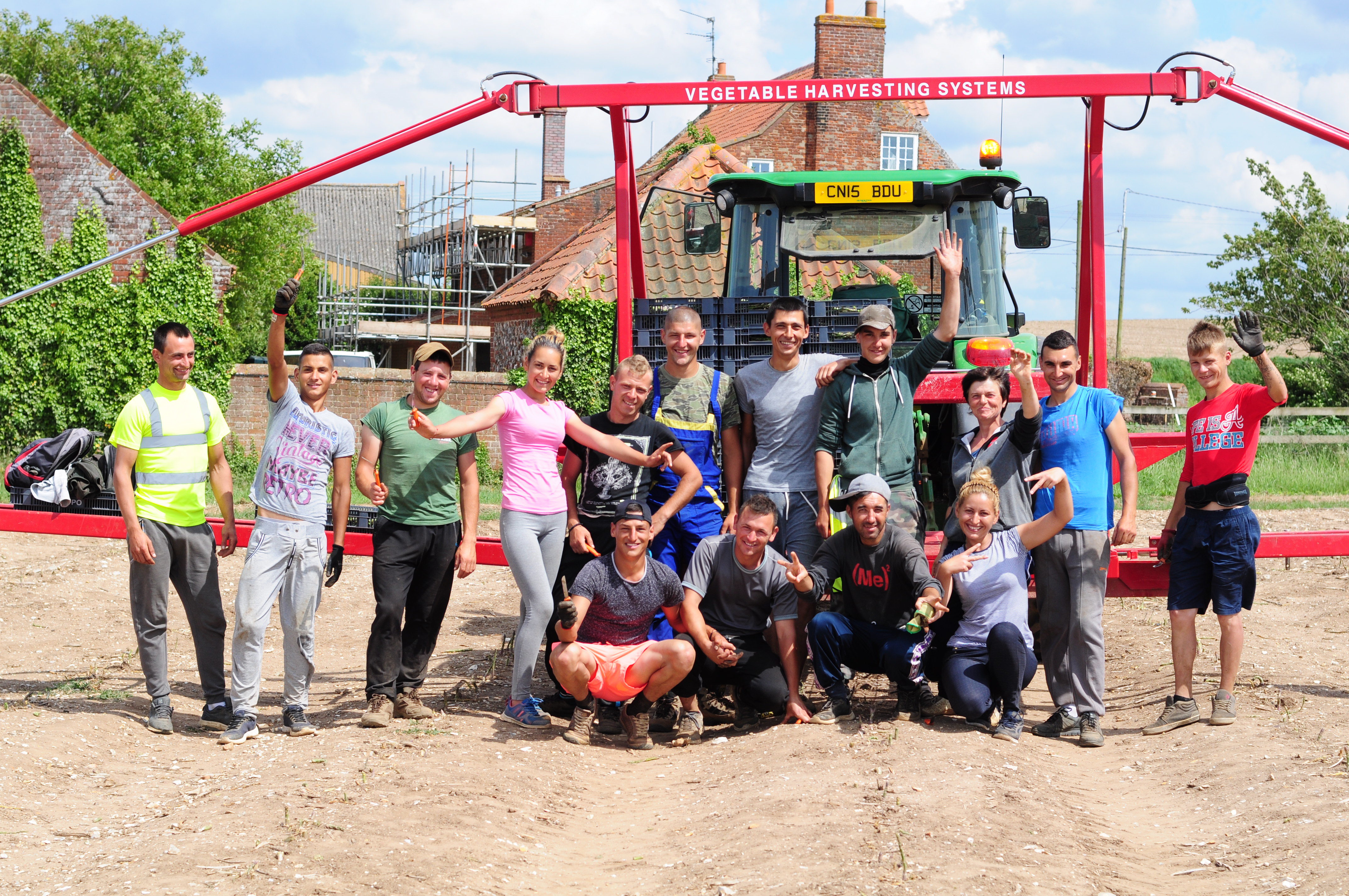 Seasonal Work
Cobrey Farms is a family-run business based in Ross-on-Wye, Herefordshire. Managing crops over 2,500 acres of land, we produce the highest quality asparagus, rhubarb, blueberries, green beans and potatoes. Key to our success is our hardworking, skilled staff that join us each season.
Seasonal work is available at Cobrey Farms between January and October each year. Please select the links above to learn more about the work, living conditions and general information.
For Recruitment queries, please email recruitment@cobrey.co.uk
We offer full training and support for all our new staff, so if you are interested in working for us then please complete the online application form.
Apply Now