Сезонна работа е на разположение в Кобри Ферма между януари и октомври всяка година. Този раздел ви дава цялата необходима информация за предлаганите работни места.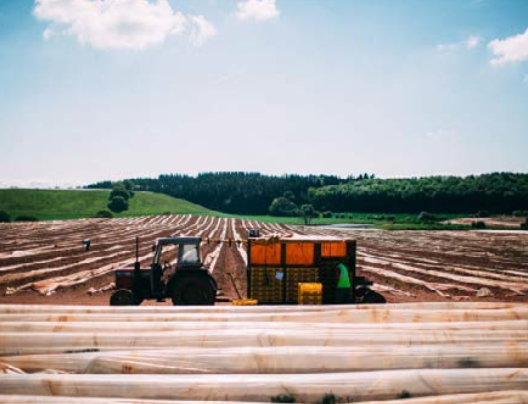 Seasonal Work
Cobrey Farms is a family run business based in Ross-on-Wye, Herefordshire. Managing crops over 2500 acres of land, we produce the highest quality asparagus, blueberries, potatoes and broiler chickens. Key to our success is our hardworking, skilled staff that join us each season.
Seasonal work is available at Cobrey Farms between January and October each year. Please select the links above to learn more about the work, living conditions and general information.
We offer full training and support for all our new staff, so if you are interested in working for us then please complete the online application form.
WE ARE CURRENTLY HAVING SOME ERRORS WITH OUR APPLICATION FORM. WE ARE WORKING ON THIS AND HOPEFULLY IT WILL BE WORKING VERY SOON. WE APOLOGISE FOR ANY PROBLEMS THIS MAY CAUSE.
Кандидатствайте сега